Nickel Plating
A hard reflective finish used for wear resistance with a decorative appearance. Nickel is not a sacrificial type of plating and achieves its corrosion protection through its wear resistance. Thus, the thicker the coating, the better the protection.
We offer two types of nickel:
BRITE NICKEL - Used for decorative applications where a brite appearance and harder deposit is preferable or required

GREY OR WHITE NICKEL - Used in applications where a matte or satin finish is desired. This plating is also very ductile.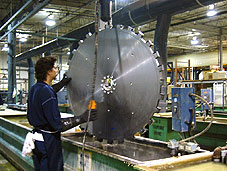 Nickel electroplating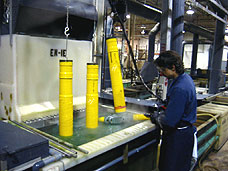 Electroless nickel plating